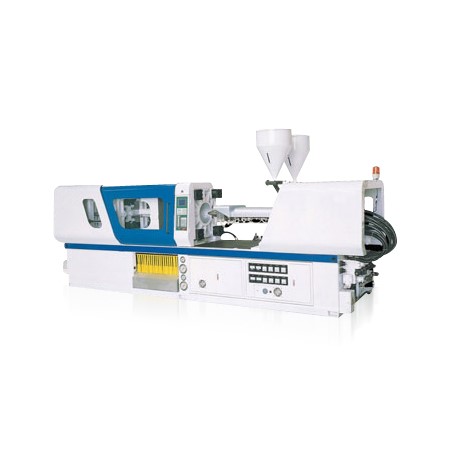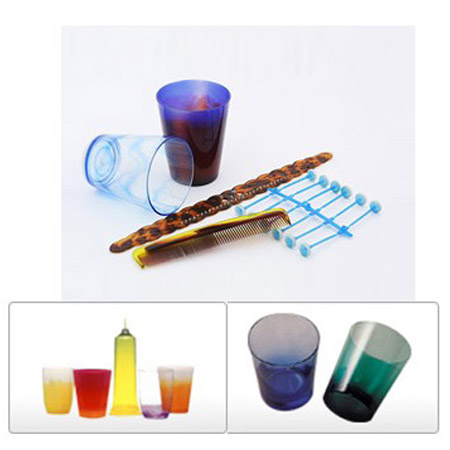 Kunststof spuitgietmachine
Model - 1-1.LCS-BS series
Twee-Kleur kunststof spuitgietmachine
MEERDERE INJECTIEPROCESSEN MAKEN VERSCHILLENDE KLEURPATRONEN Verschillende injectio ingebed
Ingebed verschillende injectieprocessen voor twee vaten voor het injecteren van twee smelten door verschillende stadia,tijden of posities om verschillende lay-outs te creëren op vormdelen.
De materialen van twee vaten worden verzameld bij special-ontworpen van cilinderflens en vanaf injectieprocessen kan de kleurenlay-out als mengen worden gecreëerd,gelaagd of strepen.
De beweging van cilinders met dubbele injectie wordt ondersteund door een lineaire geleidingsmanier om een perfecte positionele precisie en niet te bereiken-wrijvingsbeweging bij injectieprestaties.
Gescheiden verwarmingseenheid is ideaal voor het regelen van temp van twee vaten.
Deze serie spuitgietmachine,zijn voor het produceren van producten met 2 kleuren.
Gemaakt van hoogwaardige componenten,loopstabiliteit.
Lange tijd voor vormgeving,eenvoudig om de kwaliteit van de producten te garanderen.
Tijdig en effectief na-verkoopdienst.
bestek: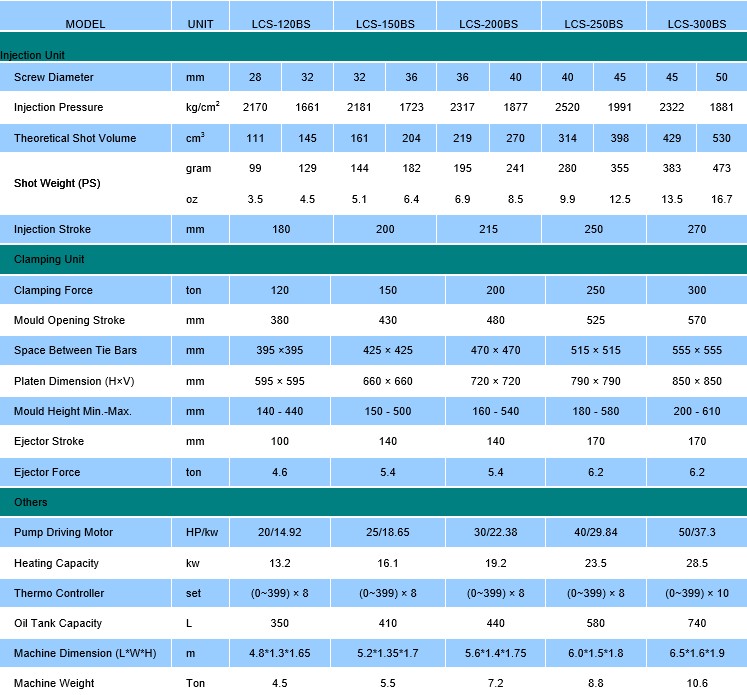 Geschikte elektriciteit:AC 220V 60Hz Specificatie kan zonder voorafgaande kennisgeving worden gewijzigd
Enquiry Now
Producten Lijst