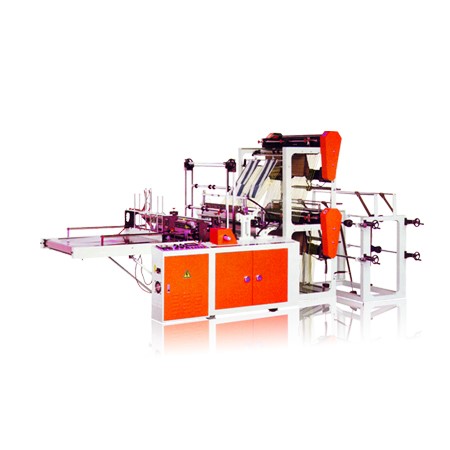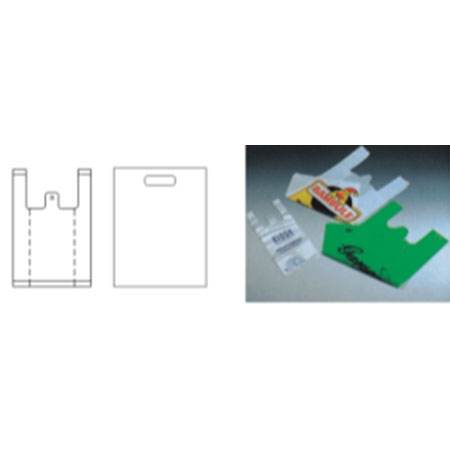 Plastic zak die machine maakt
Model - 6-1-3.LCA2
Als de temperatuur daalt 4-8 graden,zakken worden over elkaar heen gelegd of materialen worden opgebruikt,de machine stopt automatisch en laat een alarm horen.
De machine is ontworpen voor het produceren van semi T-shirtzakken en gewone tassen.
Achterwaarts voeden kan individueel of continu worden uitgevoerd.
LCA2-serie kan gewone zakken en semi-T worden geproduceerd-shirt type tassen,het is een economisch type,en het produceren van rijstrook kan 2 of 4 banen hebben afhankelijk van de breedte van de zak.
Onze machinekwaliteit is stabiel,duurzaam.Verzorgde zak verzegelt stevig en maakte verschillende tasafmetingen per vereist.
bestek: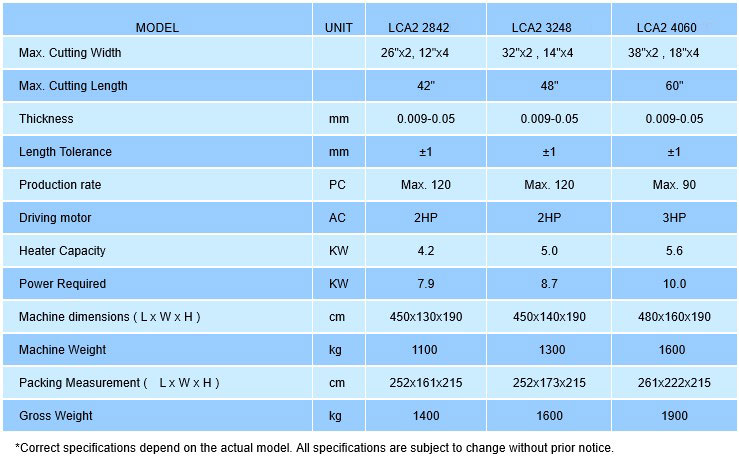 Enquiry Now
Producten Lijst